Consultation with Dr. Christian Wolf without obligation
Plastic surgery procedures are performed for purely aesthetic and functional reasons. No matter if you decide for a breast augmentation, a facelift or any other treatment: Let Dr. Wolf consult with you without obligation to discuss your exact ideas.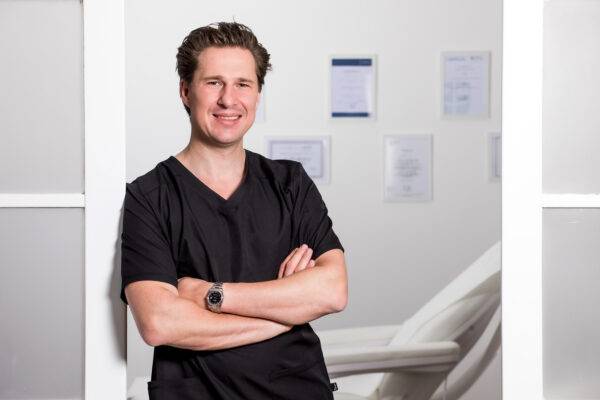 At Dr. Wolf, you can expect a competent consultation on cosmetic surgery
With optical surgery, a patient's needs should always take precedence over the doctor's ideals. Dr. Christian Wolf will therefore inform you in a detailed and competent consultation about all treatment options and implement your ideas ideally. Of course, you will be informed about all procedures, risks and costs beforehand, so that you do not have to expect any unpleasant surprises.
Here you can find us in Mallorca
CLINICA LUZ DE PALMA S.L.
Camilo José Cela, 20
ES – 07014 Palma de Mallorca (Illes Balears)
GOOGLE MAPS