In our cosmetic plastic surgery practice in Mallorca, we fulfill the desire of people who are bothered by their visual appearance for self-realization and a stronger self-confidence. Besides surgical procedures such as
Dr. Christian Wolf's comprehensive knowledge and empathy let convince you. Visit us in our practice for plastic and aesthetic surgery on Mallorca.
Dr. Christian Wolf – your cosmetic plastic surgeon for you on Mallorca
As an experienced specialist in plastic, aesthetic and reconstructive surgery, Dr. Wolf helps people on their way to their own well-being. Only the most modern procedures, equipment and products are used to achieve high-quality and natural results. The wishes and ideas of our patients always come first! Together with Dr. Wolf, the implementation and treatment are discussed in a catchy and empathetic way to clarify all questions and uncertainties beforehand.
Why patients choose cosmetic surgery with Dr. Christian Wolf
modern
The most modern procedures and treatments according to the latest scientific knowledge
Patient-oriented
The patient's wishes & needs are always in the foreground
Sustainability
Long lasting & natural results
for your well-being
Individual & personal consultation on the selection & implementation of treatment
What patients say about treatment with Dr. Christian Wolf
Carliss R.
I can only recommend Dr. Wolf. He is a sympathetic and very competent doctor who is passionate about his work. Above all, he is honest. I am very satisfied with the service and would go again anytime!
12.2021 / You can find more testimonials on google.com here.
Jelena J.
Dr. Wolf is a very kind, caring, and competent doctor, truly. Attempts to be available for questions, concerns, and worries. Does great work and has a fantastic team! Highly recommended!!!
12.2021 / Find more testimonials on google.com here.



Are you looking for a reputable specialist in Aesthetic & Plastic Surgery in Mallorca?
When looking for reputable doctors, you always come across black sheep. Especially in plastic and aesthetic surgery, inform yourself beforehand and have a preliminary discussion with the treating doctor, in which you can get rid of all your questions. As an experienced and reputable specialist, Dr. Christian Wolf offers all cosmetic surgery procedures in Mallorca. Arrange a non-binding consultation appointment today!
consulting
+34 653 544 600

Popular cosmetic surgeries
Consultation with Dr. Christian Wolf without obligation
Plastic surgery procedures are performed for purely aesthetic and functional reasons. No matter if you decide for a breast augmentation, a facelift or any other treatment: Let Dr. Wolf consult with you without obligation to discuss your exact ideas.
+34 653 544 600
appointment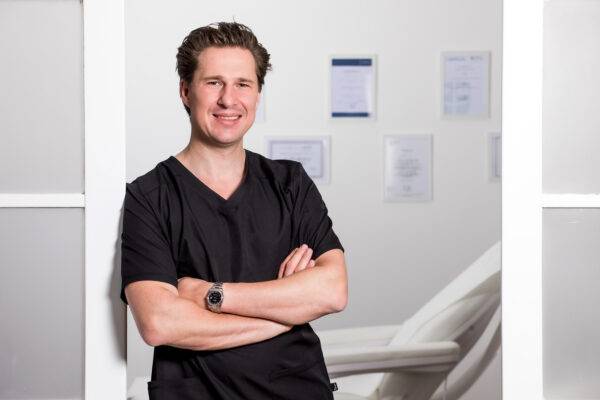 At Dr. Wolf, you can expect a competent consultation on cosmetic surgery
With optical surgery, a patient's needs should always take precedence over the doctor's ideals. Dr. Christian Wolf will therefore inform you in a detailed and competent consultation about all treatment options and implement your ideas ideally. Of course, you will be informed about all procedures, risks and costs beforehand, so that you do not have to expect any unpleasant surprises.
Here you can find us in Mallorca
CLINICA LUZ DE PALMA S.L.
Camilo José Cela, 20
ES – 07014 Palma de Mallorca (Illes Balears)
GOOGLE MAPS